Please describe your work in general and what you are currently working on
Inspector, currently working on assessment of Radiation Protection and Radiological Consequences at various different reactor types, operating or proposed. I'm also involved in a number of other projects, including research and training.
What do you enjoy most about your job?
Can you recommend any information resources that have been useful for you in your work?
The ORAU website of Health Physics resources.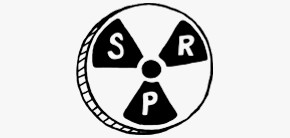 What has been the most memorable, or useful, SRP event you have attended, and why?
Sadly, I've not yet attended any. I was overseas most of my career, and on returning, worked in radiological consequences for 7 years, and so only joined SRP 3 years ago. I'm yet to really engage in SRP activities.
Where do you live?
Brockworth, Gloucestershire.
Who do you live with?
My wife Ilse, daughter Leah and step daughter Lauren.
What are your hobbies?
Chess, gym and more chess.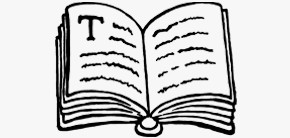 What book would you recommend taking on holiday?
Headspace by Andy Puddicombe.
Share a fascinating fact
The rate of increase in the number of base pairs of DNA in lifeforms follows a reasonable exponential increase with time. Tracing back to simple replicators of say a few hundred base pairs would take some 10 billion years, long before the Earth was formed and a similar time frame to the formation of the first of the second-generation stars, which contained the required elements for life.
Who would you like to be for a day?
Do you have pets?
Two dogs, two cats and I hope still 10 fish...
Do you have a prized possession?
Do you have a funny, or interesting, or embarrassing story you can share?
I used to have a great fear of making presentations. This disappeared after one presentation in 1993, where around a third of the audience got up after 5 minutes or so to go to one of the parallel sessions. I can't conceive of anything worse ever happening, and so haven't been scared since!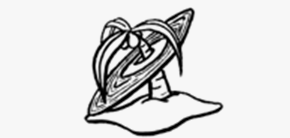 What would be your Desert Island Disc?
Boston – More Than a Feeling.
What's the most exciting or interesting thing you have ever done?
White river rafting the Zambezi, three months after a serious car accident.
Do you have any unusual skills or talents?
Chess. I'm now solving tactics problems at grand master level, but still blunder spectacularly now and again.
What phone app would you recommend?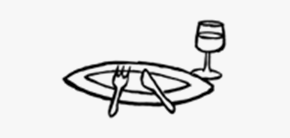 What's your favourite meal?
Salmon and scrambled eggs.
Who would you most like to have dinner with, and why?
My wife Ilse; we rarely have the opportunity to eat out, and she might read this...
What would be your dream holiday, assuming unlimited money and a month off?
And finally, do you have a favourite maxim?
Worrying about something is usually far worse than the event turns out to be.