News Article
2017 Dunster Lecture
News Story from 31st Jan 2017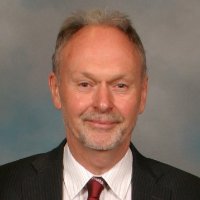 We are pleased to announce that Richard Wakeford, Editor of JRP, will be giving the 2017 Dunster Lecture during SRP's Annual Conference in Aberdeen. The Dunster Lecture will take place on Tuesday 16th May and will be entitled "What do we know about radiation risks?".
Richard has been the Editor of JRP since 1997 and is an SRP Honorary Fellow. He studied at University of Liverpool obtaining his first degree in physics followed by a PhD in sub-nuclear physics. He began his career at British Nuclear Fuels Ltd (BNFL) Capenhurst site in 1977 and moved in 1981 down the M56 to work at BNFL's Engineering Division at Risley. He retired from BNFL in 2006 and is currently Visiting Professor in Epidemiology at the Dalton Nuclear Institute of the University of Manchester.
Book your place at SRP's 2017 Annual Conference here.
Trustees Meet New Patron
Posted 25th Jan 2017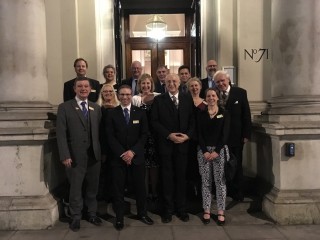 Last night all the Society's Trustees had an introductory meeting with Lord Carlile of Berriew CBE…