News Article
Record number of abstracts - SRP2017
News Story from 3rd Apr 2017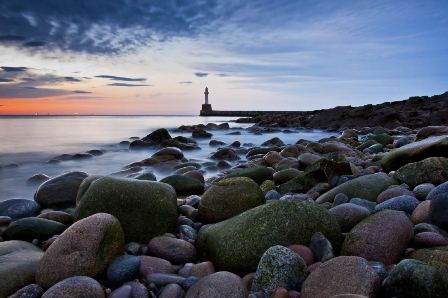 We have received a record number of abstracts for the Young Professionals Award (YPA) and poster presentations for SRP's 2017 Annual Conference.
Candidates will hear of the outcome within the next couple of weeks.
The Annual Conference will be taking place in Aberdeen from 16th - 18th May. Take a look at the programme and book your place here.
Young Professional Award - Entries Needed by 31st March
Posted 24th Mar 2017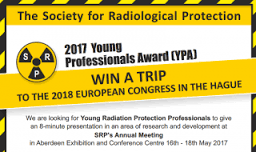 With a week to go before the Young Professionals Award closing date of 31st March, there is still…