News Article
AURPO Certificate of Professional Development in Radiation Protection
News Story from 14th Jun 2017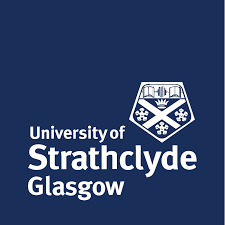 This course has been developed by the University of Strathclyde, Glasgow and AURPO in collaboration with HSE and RPA 2000. The aim of the course is to assist those people wishing to attain greater knowledge and understanding of RP matters and is a good grounding for a university RPO. It's benchmarked against HSE criteria for the 'Core of Knowledge' required for an RPA and the EA/SEPA syllabus for RWA accreditation.
- 9 month programme commencing 18 September 2017
- Course delivered online with tutor support
- Available to those with relevant qualifications and work experience currently working in radiation protection or related fields.
Course fee is £1850.
Apply by 25 August 2017. For further information and an application form please click here and select Radiation Protection
New President of SRP
Posted 17th May 2017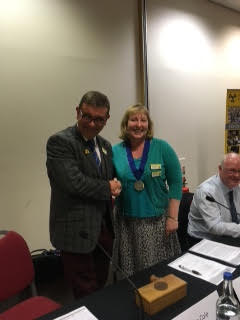 At yesterday;s 54th Annual General Meeting of the Society in Aberdeen, Amber Bannon became SRP…