News Article
Society issues First Position Paper on Exit from EU and EURATOM
News Story from 26th Jan 2018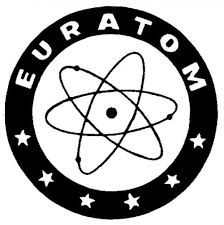 The SRP has issued a Position Paper which focuses on the implications for radiation protection given the notification of the UK's withdrawal from the European Union and the European Atomic Energy Community (EURATOM). The Paper focuses on Chapter 3 (Health & Safety) of Title II (Provisions for the encouragement of progress in the field of nuclear energy) of the EURATOM Treaty and summarises the Society's views and makes suggestions for Government action.
A copy of the Position Paper can be found here.
Further Position Papers will be issued over the coming months, covering the impacts to the Medical Sector, Non-ionising Radiation Protection and wider impacts of exiting EURATOM and the EU.
Radioactivity & The Environment (RATE) Programme Concludes
Posted 25th Jan 2018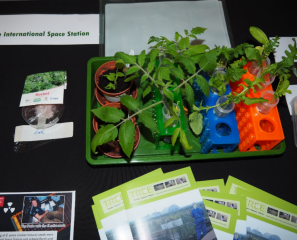 The concluding meeting of the Radioactivity & The Environment (RATE) Programme took place on…