News Article
Call for Abstracts & Two Major Competitions at #SRP2019
News Story from 10th Oct 2018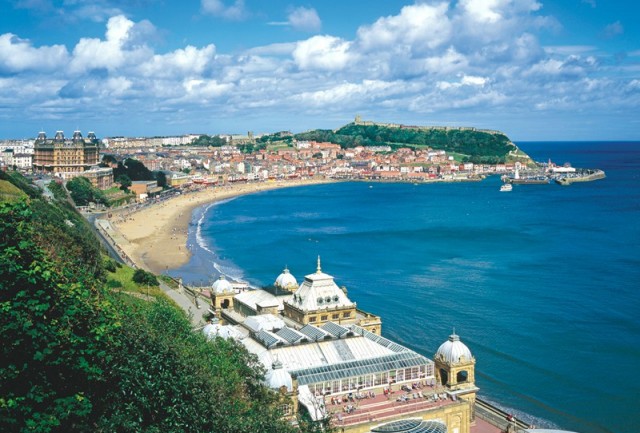 2019 Annual Conference: 'The Art and Science of Radiation Protection'
During SRP's 2018 Annual Conference, it was stated that 'Radiation Protection (RP) decisions should not be solely based on the science' and it has been quoted that "RP is a Dark Art".
SRP's Charter states the object of The Society is to 'Promote the science and art of RP and allied fields for the public benefit'. This conference intends to address this theme with presentations from speakers and posters, both invited and submitted papers, covering all aspects of RP and allied fields, examining the application and communication of the art and science of RP. In support of this, we will also be running workshops on SRP Uncertainty, Soft Skills for Communicating Risk and ALARP.
To submit an abstract into the main programme for a presentation, you must send in your abstract by 31 October 2018.
Your abstract will then be peer reviewed, any abstracts considered inappropriate for the author's chosen form (oral or poster presentation) may be offered acceptance for the alternative format.
Between 31 October 2018 and 15 March 2019, abstracts can be submitted for poster presentation only. Abstracts received after 15th March 2019 will be rejected. Authors of poster presentations are expected to attend the poster session held during the conference.
Two Big Competitions at #SRP2019
There will be two major competitions at SRP's 2019 Annual Conference. These competitions are for those in the first 10 years of their career and are an excellent opportunity to gain experience of public speaking as well as the chance of winning amazing – and career enhancing - prizes:
Best Rising Generations Group (RGG) Presentation - If you are within the first 10 years of your career and deliver an oral presentation at SRP's 2019 Annual Conference (as part of the main programme) you will automatically be in with a chance of winning £500 – and, in 2019 the winner will also get an all expenses paid trip to The Japanese Health Physics Society Annual Conference in December 2019! You must submit your abstract by 31 October 2018.
Young Professional Award (YPA) - Held every two years, the YPA competition is a separate stream within the Annual Conference where up to 10 contestants present for 8 minutes on a chosen topic to delegates and a judging panel. Submit an abstract to be in with a chance of winning £500 and an all expenses paid trip to IRPA15 which is taking place in South Korea in May 2020 where you will represent the UK in the International YPA Competition. You must apply by 28 February 2019. Read the rules and download the application form.
Radiation Controlled Area and Equipment Handover Form
Posted 22nd Aug 2018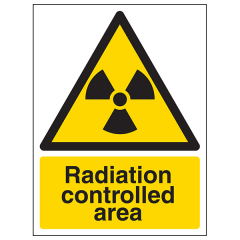 SRP's Medical Committee has worked with the Association of Healthcare Technology Providers for…