News Article
Environment Agency joins Society
News Story from 13th Nov 2018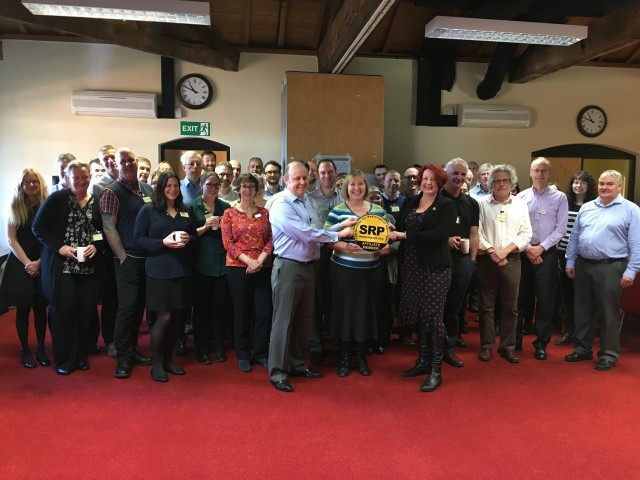 We are pleased to announce that the Environment Agency is now a member of the Society - one of the growing number of organisations who wish to become an SRP Affiliated Organisation to demonstrate their commitment to the highest standards where radiation protection is concerned.
The EA's regulation of radioactive substances ensures the effective control of radioactive substances within a diverse range of industries to deliver proper protection of people and the environment. It has around 120 staff (nearly 50 of whom are individual SRP members) directly involved in radioactive substances regulation on both nuclear and non-nuclear sites in England and it also provides regulatory support to Natural Resources Wales for nuclear sites in Wales.
Click here for more information on all our Affiliated Organisations.
Call for Abstracts & Two Major Competitions at #SRP2019
Posted 10th Oct 2018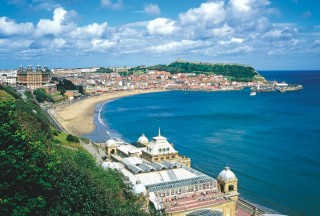 2019 Annual Conference: 'The Art and Science of Radiation Protection' During SRP's 2018 Annual…