News Article
Shipping Radioactive Sources between the UK and EU after Brexit
News Story from 23rd Oct 2019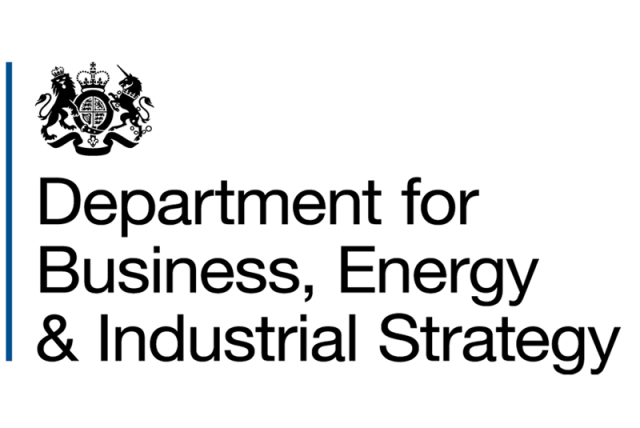 As part of SRP's ongoing work with the UK Government to ensure that any impacts from BREXIT and exit of the Euratom Treaty are understood and appropriately mitigated, we've been asked to disseminate the following information from BEIS:

"As part of Government's preparations for leaving the EU, we wanted to make sure that you were aware of the changes to legislation made in March 2019 in relation to shipments of radioactive sources and the associated guidance available to help you prepare for Brexit. As a supplier and/or user of radioactive sources in the UK, we'd like to make you aware that some of the processes that operators will need to follow when shipping radioactive sources to and from EU countries will change. This information has been shared previously through GOV.UK, the regulators and emails to a wide range of stakeholders. As we approach the end of October, we wanted to issue this reminder.

"In the event of leaving the EU without a Withdrawal Agreement, the current regulations established by the Euratom treaty (Council Regulation (Euratom) No. 1493/93) will cease to apply and will be replaced by new domestic legislation (Shipments of Radioactive Substances (EU Exit) Regulations 2019). Please familiarise yourself with both the regulations and GOV.UK guidance (Shipping radioactive sources between the UK and EU after Brexit).

"These regulations will continue to ensure that UK regulators can check that our importers of sealed radioactive sources comply with the requirements for safe storage, use and disposal of sources before shipments are made from the EU to the UK. Please be aware that the new regulations do not introduce any new regulatory procedures, however, there are some necessary administrative changes that businesses will need to be aware of. These are laid out in the guidance.

"These regulations have been prepared in the event of a "no-deal" Brexit only. If a Withdrawal Agreement with the EU is reached, the EU regulation would remain in effect for the duration of the implementation period. Other relevant no-deal guidance can also be found on GOV.UK.

If you have any questions, please email cnrdeuratomcp@beis.gov.uk ."
SRP awarded Radiation Protection Council Licence
Posted 14th Oct 2019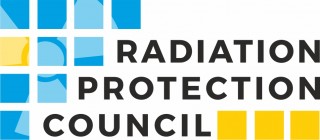 As announced at the AGM in May, SRP submitted an application to the Radiation Protection Council…