News Article
SRP2020 News
News Story from 29th Jan 2020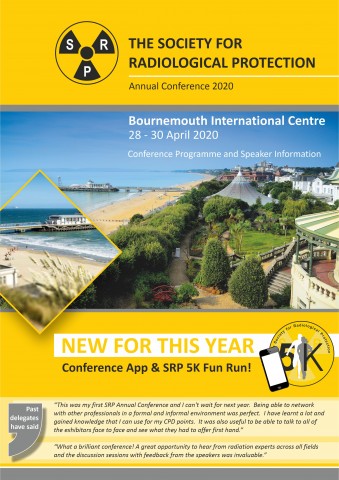 - Programme now released
- SRP's 1st International Symposium
- New BodyTalk Workshop
- Main Conference Sponsor
- SRP 5K Sponsor
The main conference programme is now available to view which includes everything that is taking place at the conference including The 2020 Dunster Lecture, BodyTalk Workshop and the SRP 5K! Remember that the Early Bird rate ends this Friday (31 Jan 2020).
SRP's First International Symposium was in Bournemouth in 1966!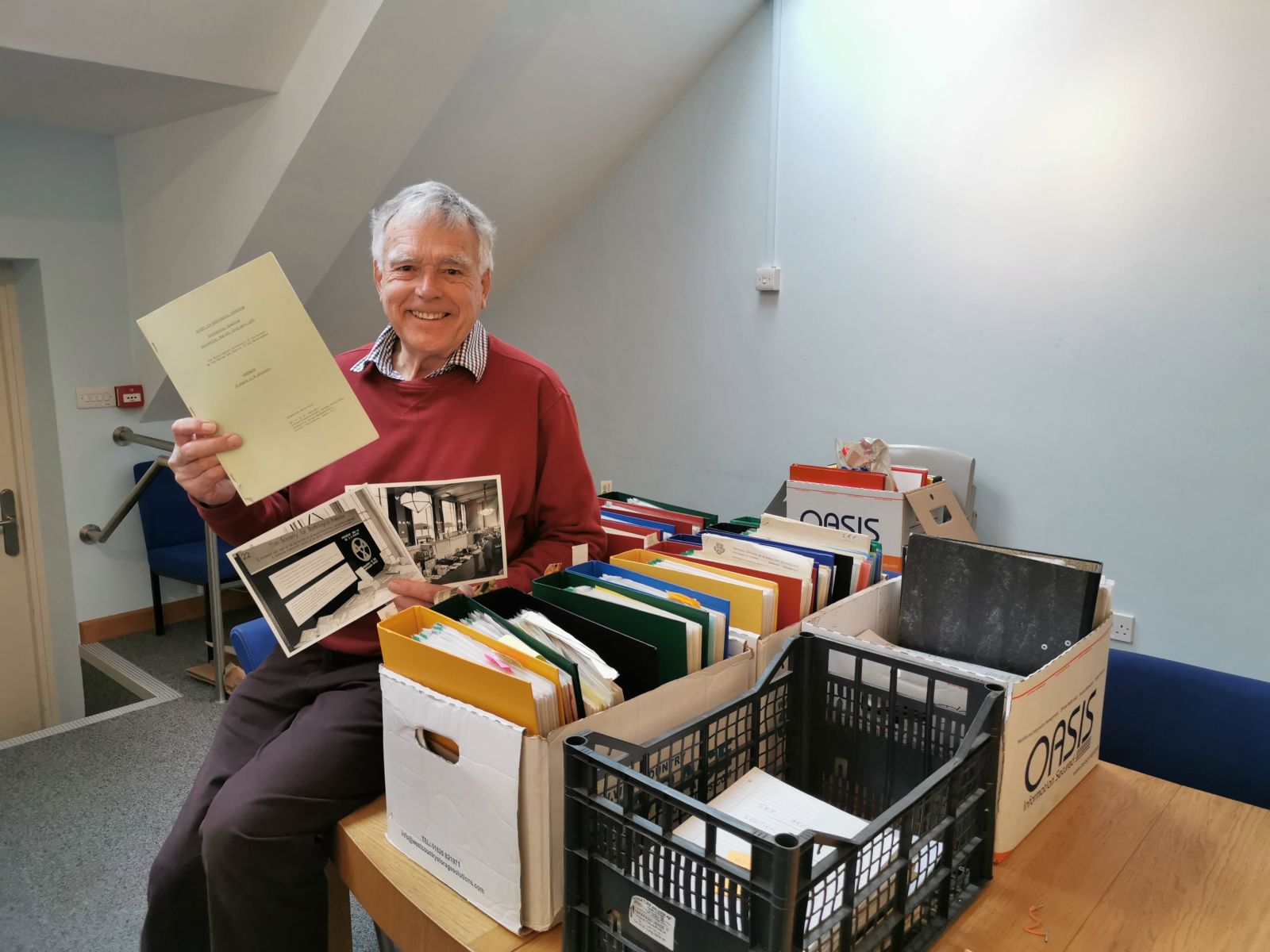 SRP Archivist, John Jackson, was at SRP HQ in Dartington last week and uncovered that the first SRP International Symposium was held in Bournemouth from 18 - 22 April 1966 - what a great find! John has been sorting and archiving all of SRP's history and has nearly finished. A lot of hard work has gone into this so we would like to say a big thank you to John. The Symposium was held in the Pavilion Dance Centre, which is now several dance studios directly below the Bournemouth Pavilion Ballroom where the Annual Dinner will take place this year. Take a look at the some of the photos we have from the Symposium. The exhibition at the Annual Conference this year will include an SRP Archive Stand which will be manned by John so if you're attending, be sure to say hello.
Main Conference Sponsor


We're delighted to announce that Aurora Health Physics Services Limited is the main conference sponsor for this year's Annual Conference. Aurora is an Affiliated Organisation member and has been exhibiting at conferences for many years as well as their employees attending many of SRP's events. Glenn Hardcastle, Director of Aurora Health Physics Services Limited said; "Aurora is delighted to be SRP's main sponsor for its Annual Conference. SRP and Aurora share many common goals, including the development of radiation protection practices for the benefit of the Society and its members, as well as the promotion of young and new professionals making their way in radiation protection. The conference provides our Team with the opportunity to meet our peers, catch-up with familiar faces as well as meet new ones. And a few of us are getting ready for the 7am 5k fun run!".

SRP 5K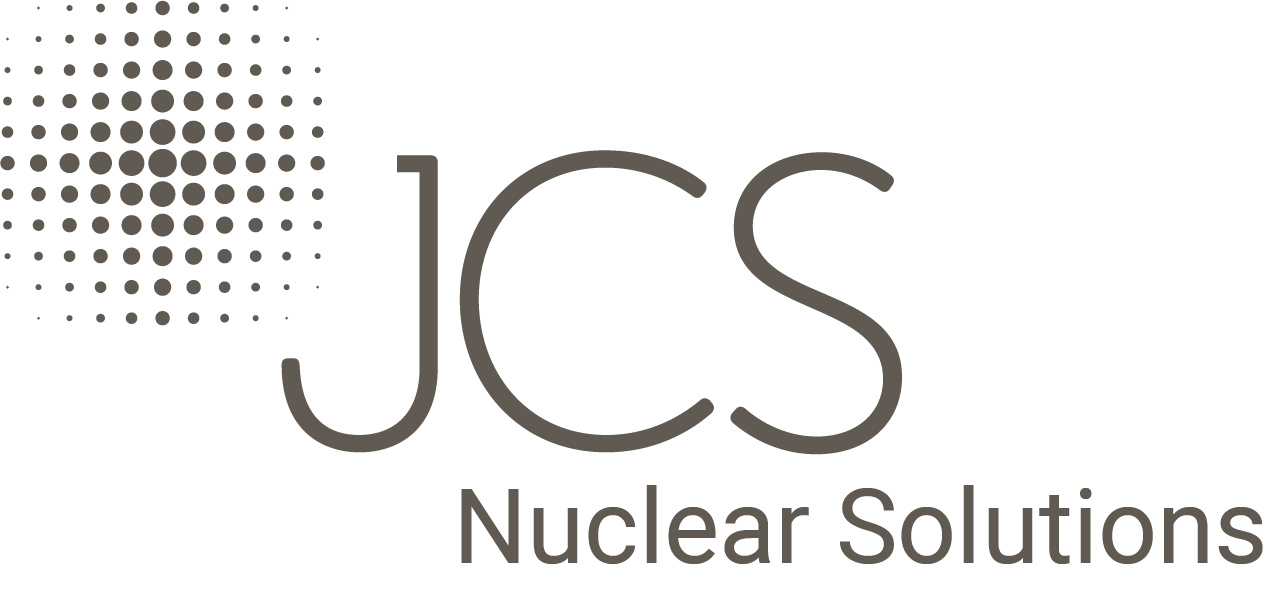 Tuesday 28 April, 07:00 - Bournemouth Seafront
We're also very pleased that
JCS Nuclear Solutions
is the sponsor for the SRP 5K! Oliver Caunt, Managing Director from JCS, has said; "JCS Nuclear Solutions is delighted to support the inaugural SRP 5K - a wonderful initiative to help promote well-being among the SRP community. See you at the start line!".
Call for Volunteers
- We're looking for some volunteers to help marshall the route of the SRP 5K. It'll be an early start, but if you're good at cheering people on and would like to get involved, please email charlene.cartwright@srp-uk.org . There will be a volunteer briefing the day before (Monday 27 April) around 16:30 (exact time TBC), but don't worry if you can't make this meeting as a brief will also be emailed out.
---
New SRP 5K
Posted 17th Jan 2020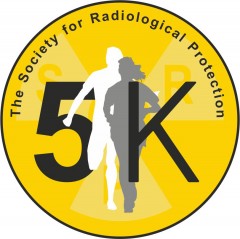 We're excited to announce that for the first time, this year the Annual Conference will include an…