News Article
New SRP 5K
News Story from 17th Jan 2020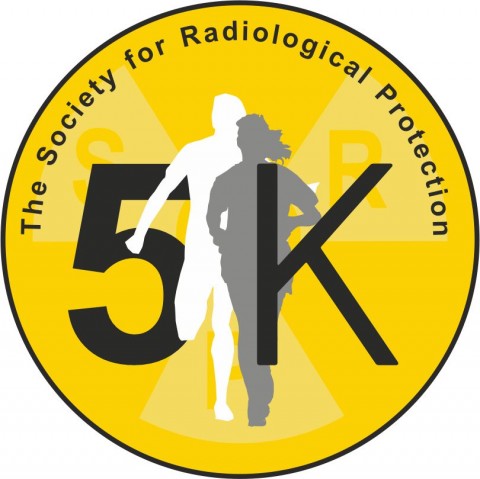 We're excited to announce that for the first time, this year the Annual Conference will include an SRP 5K fun run!
It will take place at 07:00 on Tuesday 28 April 2020 (before the Annual Conference starts and is of course optional). The route is flat and will be from Bournemouth Pier to Boscombe Pier and back. It will cost £12 to enter to cover the cost of the run with the option to fundraise (further details on this will be sent out shortly). All surplus and fundraising will be for SRP's Outreach projects.
Closing date will be Monday 20 April 2020.
Key Annual Conference Dates
First Co-hosted Young Generation Event
Posted 18th Dec 2019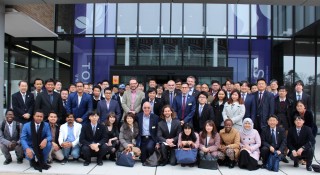 The first co-hosted Japan Health Physics Society (JHPS), SRP and the Korean Association for…