News Article
Meet The SRP Committees - and volunteer to join them!
News Story from 13th May 2021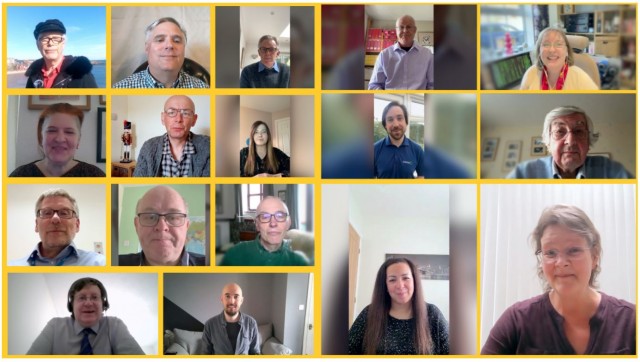 Last week we held an event for people to meet individual Committee members and hear from them about what the main benefits are from being on a Committee and what their Committee actually does.
Why not view the videos from the event and see if we can either entice you to join the Society, or if you're already a member, volunteer to join a Committee. There are many different Committees covering a range of topics within radiation protection and yes, being on a Committee means you can gain extra CPD points.
SRP Members of all grades are invited to send expressions of interest by 21 May 2021; appointments are for 3 years beginning at the 2021 AGM (6 July). Much Committee work is now done online and, for most Committees, no particular qualifications or experience are required.
If you would like to find out more about a Committee, please contact us.
SRP's 2021 Annual Conference Update
Posted 4th May 2021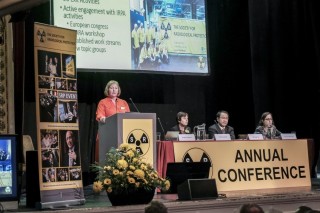 SRP would like to update you on the Annual Conference which is due to take place on 5 – 8 July…