News Article
SRP's 2021 Annual Conference Update
News Story from 4th May 2021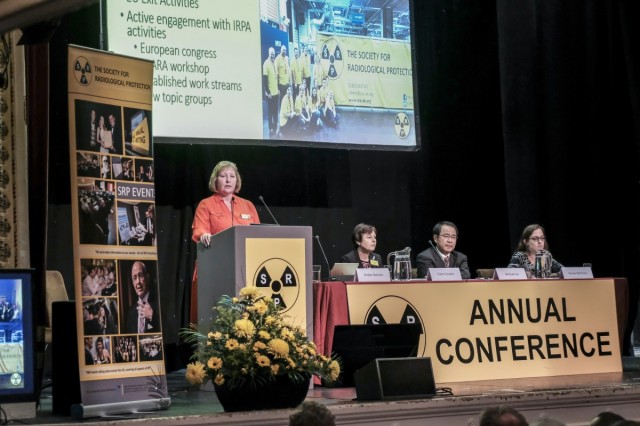 SRP would like to update you on the Annual Conference which is due to take place on 5 – 8 July this year in Bournemouth.
We're still working towards the conference being a face-to-face event, with a possible hybrid option meaning that delegates could log in and stream certain sessions if they're unable to attend physically. We're hopeful that, subject to the next phase of the UK Government lockdown being lifted on the 17 May, we will be able to run the event face-to-face.
SRP's Council is meeting at the end of May to confirm whether the conference will run face-to-face and ensuring that the conference takes place as safely as possible, following all of the UK Government guidelines.
SRP's New Magazine
Posted 26th Apr 2021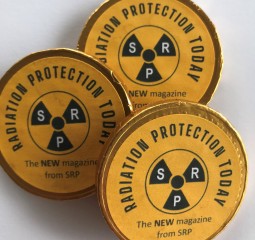 We're delighted to announce that the Society's brand new magazine will be called Radiation…