News Article
In it to win it !!
News Story from 22nd Nov 2021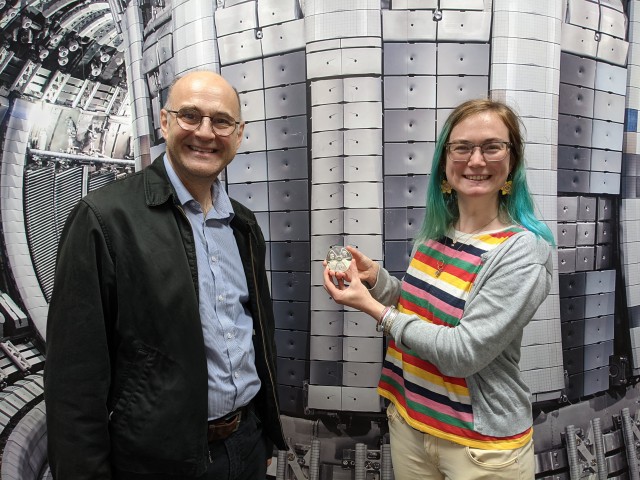 Two of SRP's key objectives are to promote radiation protection education and maintain high scientific, educational, regulatory and professional standards. To help achieve this, the Society administers a number of Awards and Sponsorship schemes. A budget is agreed each year and this is administered by the Awards and Sponsorship Committee.
Over the last two years, SRP has provided over £20k of sponsorship to a range of applicants to support their educational development, research projects and conference attendance. One exciting project is due to be showcased at the 2022 Annual Conference ... but we can't say too much more at this stage! Further information, including scheme rules and application forms, is available here. Even if this isn't something directly relevant to you, please forward the information to anyone whom you feel could benefit.
Awards are made annually for presentations and posters given at the Annual Conference as well as the best paper published in the Journal of Radiological Protection. If you are thinking of submitting an abstract for the 2022 Annual Conference, please highlight on your application whether you wish to be included in the Awards judging.
Remember...You have to be in it to win it!
The photograph shows Jen Angus (UKAEA) being presented with the 2021 Jack Martin Award for best oral presentation at the Annual Conference by SRP President Jim Thurston. Her presentation was entitled 'Radiation Protection for Fusion' and they are shown in front of a picture of the JET tokamak. SRP members have access to presentations via the Past Event Archive.
COP26 includes sessions on nuclear energy and fusion
Posted 12th Nov 2021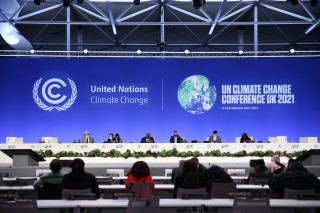 The event programme for the UK Presidency Pavilion at COP26 included two sessions which may be of…