News Article
2022 Annual Conference Programme Released
News Story from 10th Mar 2022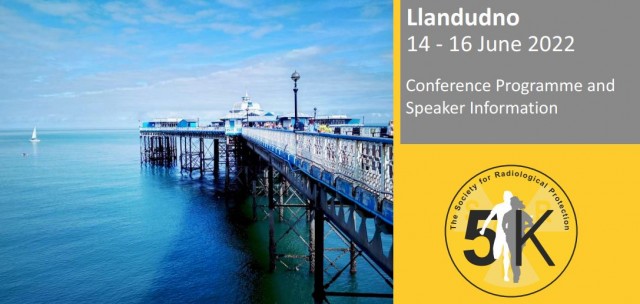 We're delighted to announce that the 2022 Annual Conference Scientific Programme has just been released. Don't miss out on this jam packed three days, book your place now!
Alongside the opening plenary this year, which will focus on diversity and inclusion, there will be six session themes; 'Operational: Experience is the Best Teacher', 'Emergency, Communication and Skill: It's Good to Talk...', 'Source Security: Under Control', the 'Rising Generation Group Competition', 'Legislation' and 'Science and NORM: It's only natural'.
The social programme details will be released shortly.
SRP Statement on the events at the Zaporizhzhia nuclear power plant in Ukraine
Posted 4th Mar 2022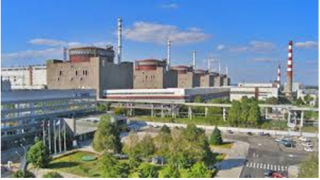 Posted at 16:35 (GMT). The Society for Radiological Protection is the Chartered Professional…