News Article
SRP Statement on the announcement of the Government Energy Strategy
News Story from 7th Apr 2022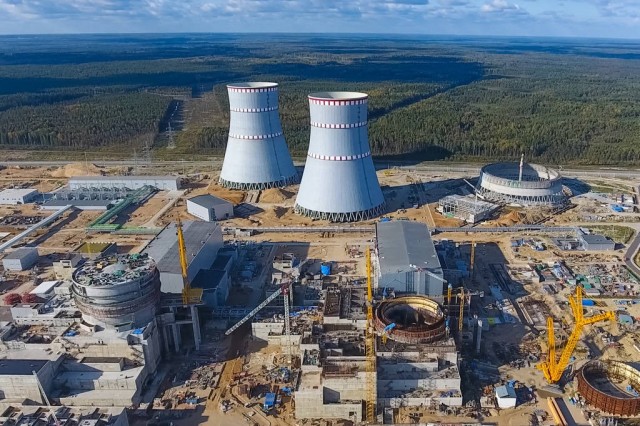 "The Society for Radiological Protection is the Royal Chartered Professional Body for the field of Radiation Safety in the UK. We are independent of any one industry, and our role is to uphold the highest standards of Radiation Safety for the public benefit.
The Society notes the announcement today of the Government Strategy for delivering the future energy needs of the UK, and in particular the commitment to producing 95% of our energy needs from low-carbon sources by 2030, including building up to eight more nuclear power plants.
We recognise that this will be a significant investment in the UK nuclear industry, with the creation of a new government body to bring forward new nuclear projects, and that it will require a significant increase in the skilled workforce in all roles.
To that end SRP will continue to support the development of current and future Radiation Protection Professionals to ensure this demand can be met; and with our members, other professional societies, Government and the Regulators, ensure the maintenance of the very highest standards of safety and environmental protection of operations in the industry."
Jim Thurston CRadP FSRP, President
2022 Annual Conference Programme Released
Posted 10th Mar 2022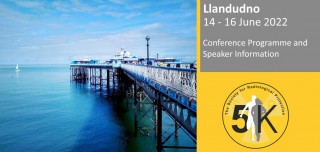 We're delighted to announce that the 2022 Annual Conference Scientific Programme has just been…