News Article
Her Majesty Queen Elizabeth II
News Story from 9th Sep 2022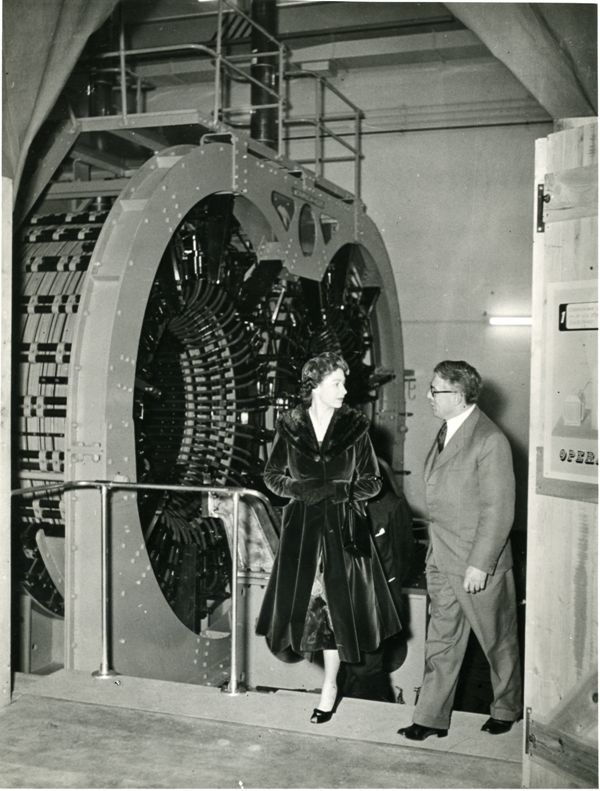 We are deeply saddened at the passing of Her Majesty Queen Elizabeth II. A letter of condolence has been sent today on behalf of the membership to His Majesty The King.
The Queen's reign encompassed the entirety of the existence of SRP to date, and her recognition through the granting of our Royal Charter in 2007 will continue to be a source of great pride.
As a mark of respect during the period of National Mourning, SRP will not be running any meetings or events, nor will it be using its official social media accounts for any further communications until after the State Funeral.
Jim Thurston
President.
9th September 2022
SRP Blog has new author
Posted 27th Jul 2022

SRP's monthly Blog is now brought to you by Sarah Hunak who took over as Director of Engagement at…