News Article
Retained EU Law (Revocation and Reform) Bill
News Story from 17th Nov 2022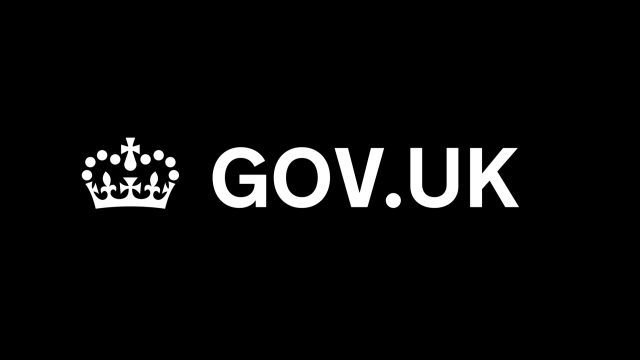 The UK Government has set out plans to consider much of the retained EU law that was created at the end of the transition period. It consists of EU-derived legislation that was preserved in our domestic legal framework by the European Union (Withdrawal) Act 2018. The timetable for this is 31 December 2023. The retained law to be considered includes many safety and environmental laws relevant to radiation protection interests. The Bill will also include a sunset date by which all remaining retained EU Law will either be repealed or assimilated into UK domestic law.
A substantial amount of RP-related legislation is potentially in scope of 'sunsetting' if not positively 'assimilated' including the following:
Ionising Radiations Regulations 2017 (IRR17)
Parts of Environmental Permitting Regulations 2016 (EPR16), including Schedule 23 on Radioactive Substances Regulation (RSR))
Radiation (Emergency Preparedness and Public Information) Regulations 2019 (REPPIR19)
The Ionising Radiation (Basic Safety Standards) (Miscellaneous Provisions) Regulations 2018
Responsible government departments will review each statute and consider whether they should be retained – a mammoth task given the many statutes covered. An extension to the December 2023 timeframe is possible but would need to be justified.
Following a consultation with our members, we have today submitted our response to the House of Commons Scrutiny Unit (which they have acknowledged) before it closed its proceedings.
Past President Presents at 6th ICRP Symposium
Posted 16th Nov 2022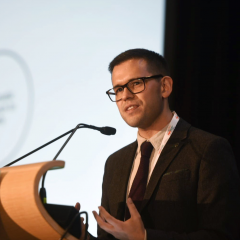 Last week the 6th ICRP Symposium took place in Vancouver. The theme of the symposium was…