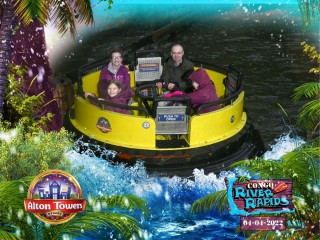 Where did April go? I swear last time I wrote one of these was only a couple of weeks ago. I suppose a week off and a long bank holiday weekend makes time go quickly.
Our School holidays started the first week of April and we took the kids to Alton Towers for a couple of days. Mr H and the eldest did all the big rides, the youngest and I did some of the CBeebies land rides and together we did the family ones, it was epic. There were some learning outcomes – we should have researched some of the rides more, taking the 7 year old on the scary ride Thirteen, just because she was tall enough, wasn't my greatest idea. It drives into a tunnel, it goes black then the track literally drops while you are sat on the ride, then sets off backwards. Also, I should have remembered I don't do well with spinning, one go on the Waltzers and I got motion sickness, which took a few hours to get over. Overall, we had an amazing time, went on all the rides we wanted to with minimal queueing and the weather was good for April.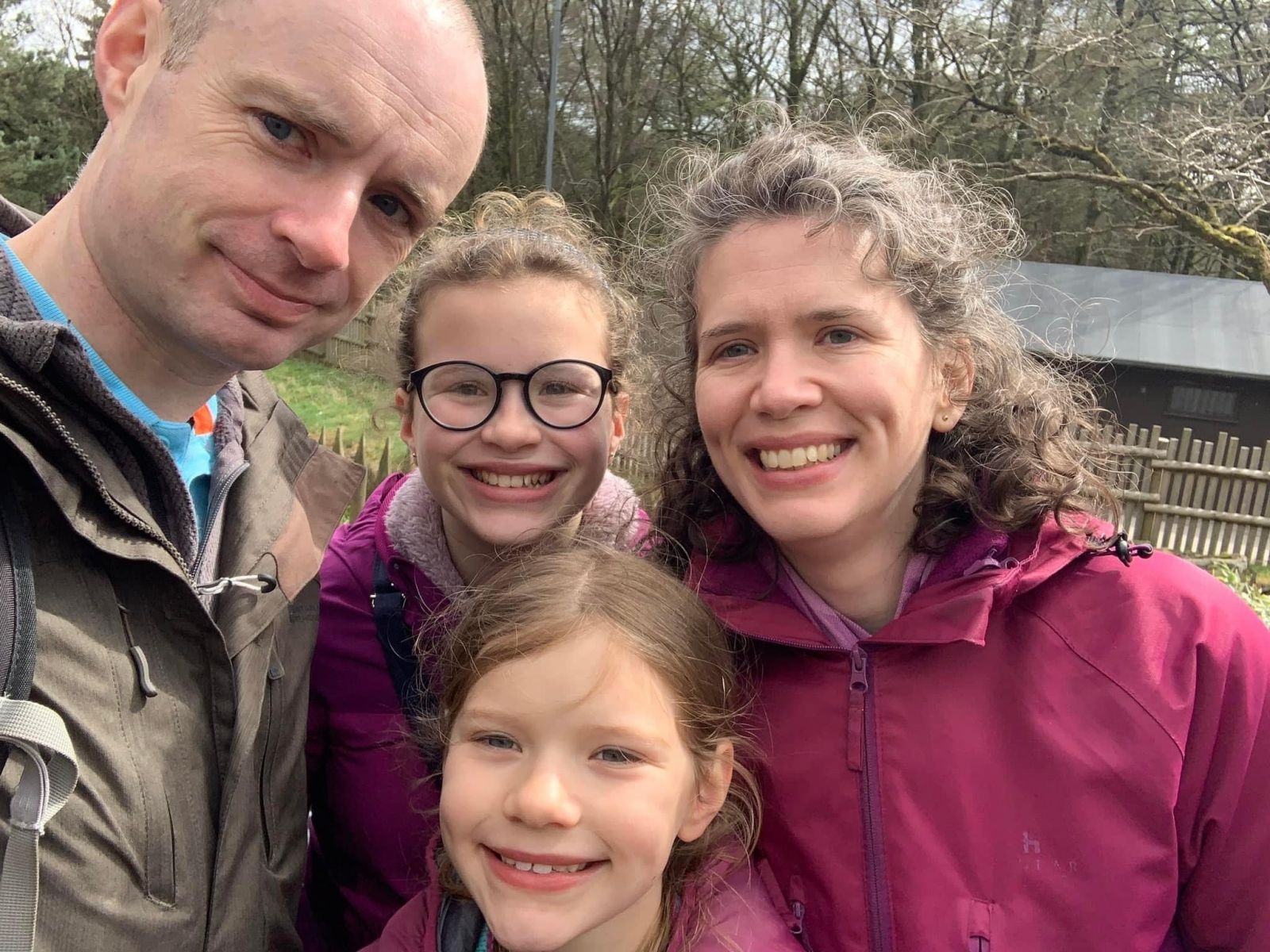 From there we went to see my brothers new house, near Swindon. It's a beautiful house which needs a lot of time and effort (and maybe some money) invested into it, but that's half the fun of buying your own house, right? My Dad was also there and we had a few family days, exploring the local area and helping with the house and garden.
Mr H turned 40 this month, I quite enjoyed the milestone but he is more reluctant, and insists he now feels old. We had a few of his friends' round to celebrate and visited a local distillery for a tour and lunch at their bistro, followed by a BBQ at our house. It was sunny but quite windy so we ended up eating inside. Found out we do own enough dining chairs for 15 people to sit at a table to eat, and it was good to catch up with everyone.
In SRP, Radiation Protection Today (RPT) Issue 3 is nearly complete and will be released in time for SRP's Annual Conference in Llandudno (14 - 16 June). The articles for the magazine are written and we are waiting for proofs from the designer to see how they have made the word documents we approve into professional articles.
The social programme is now out for the SRP Conference so get booking on the dinners you want to attend; quite fancy the Whiskey Tour on Monday evening as I can directly compare it to the Cumbrian one….
We are hoping to get some copies of RPT to the IRPA European Congress in Budapest (29 May - 3 June) to show the European Associate Societies and IRPA our new venture. I finally got all the approvals from work to attend and have booked most of my travel, bar the train from Heathrow to Euston on the way back; no idea why but computer said no. They are doing something clever with posters on screens rather than printed so interested to see how this works to see if it is something we could do at a SRP conference in the future.
I am progressing with my SRP council actions and have closed off five in the last week, which is a nice feeling. Much better than that sense of dread when I go down the list and realise I never did get that little job done.
You can get in touch on the usual details.
Jennifer Humphries
SRP Director of Engagement
Twitter - @jenkhumphries
Email - Engagement@srp-uk.or