News Article
SRP Committee Spotlight: Meet Outreach Committee
News Story from 9th Mar 2018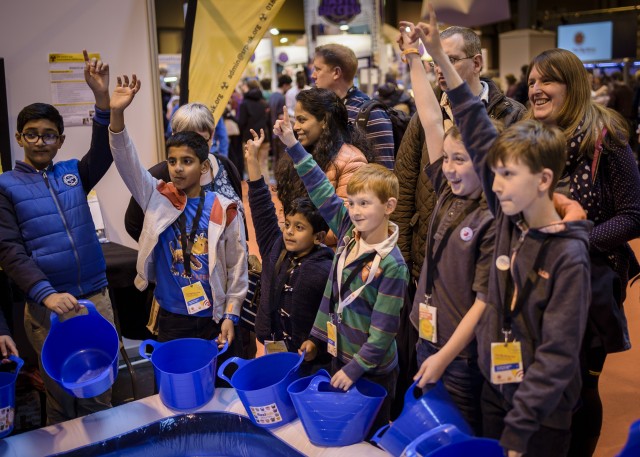 With 24 SRP Committees, we thought that it would be a good idea to give an insight into what they do.
Today we are putting the spotlight on SRP's Outreach Committee and with The Big Bang Fair taking place next week (which the Society has a stand at), it's a perfect opportunity to find out what they do. In a very short answer, the Outreach Committee explain and demonstrate what radiological protection is, and why it is important, to those outside the Society.
The Committee has organised and attended a number of events, including SRP's Schools Day, The Big Bang Fair, Manchester Science Fair and many more (view this page to see the events the Outreach Committee has been involved in).
Read the full interview with the Chair of Outreach Committee, Jennifer Humphries, here.
Lord Carlile at the House of Lords Debate on the Nuclear Safeguards Bill
Posted 14th Feb 2018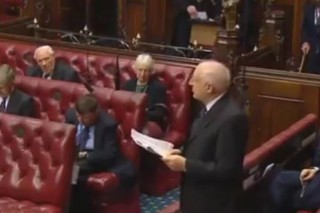 SRP Media Officer Richard Wilkins reports on Lord Carlile's recent contribution to the House of…