News Article
SRP Event News
News Story from 14th Sep 2020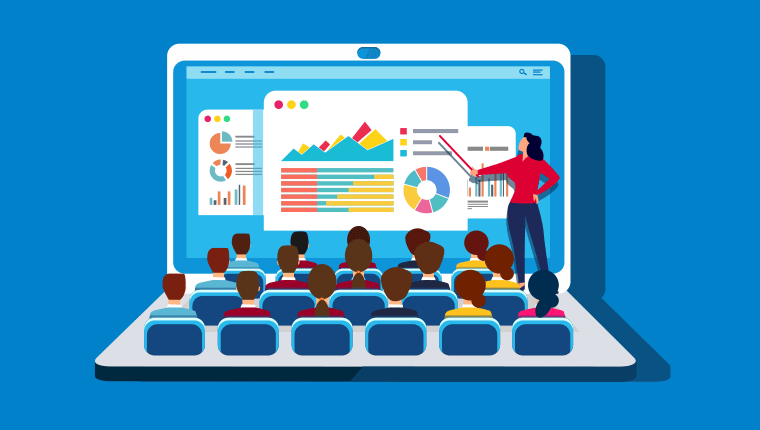 Following careful consideration and noting the continuing COVID-19 situation, SRP has decided to convert the upcoming Annual General Meeting (AGM), South West Conference and Recovery and Remediation event to online virtual meetings.

The events will be run on Microsoft Teams. Recognising that these will now be online, we have introduced a significantly reduced rate for our events programmes with the exception of the AGM; our one hour Webinar Programmes will remain free.

The Source Security Course will be postponed until next year when we can meet face-to-face; due to the nature of the course material, we are unable to run it virtually.
SRP AGM, 6 October 2020, 14:00 - 15:00
Papers will be sent out before the meeting; please make sure that you register to attend so that the Teams link can be emailed to you.
South West Virtual Conference, 7 & 8 October 2020, All day
The title of the conference is '
Radiation Protection – Back to Basics
' and the event will give delegates the opportunity to hear from experts from a variety of sectors in the fields of dosimetry, training, assessment, contingency planning and many more topics drawing upon expertise from a variety of sectors. The programme will be made available shortly.
Sponsors
- we're delighted to announce that we have three sponsors for the South West Conference,
Eckert & Ziegler
,
JFNL
and
Phoenix Dosimetry Ltd
. We do have one more slot left (the sponsor rate is £195 plus VAT for our Affiliated Organisations). To find out more about what you get for sponsoring, please visit the
South West Conference page
.
Recovery and Remediation following a nuclear/radiological emergency (virtual event)
11 November 2020, All day
The programme for this meeting covers many aspects of the emergency phase and brings together experts from organisations and agencies with key roles to play.
Sponsors - there are only two sponsor slots available for this event - to find out what you get as a sponsor, please visit the event page.
Position Statement on 5G Exposure
Posted 30th Jun 2020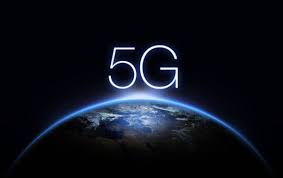 The introduction of 5G is a great advancement in mobile technology, however over recent months it…