Affiliated Organisations
Affiliated Organisation (AOrg) membership is open to any organisation (eg company, government department, association) engaged in or having an interest in radiological protection and allied fields. The current annual subscription for AOrg membership is £470 pa.
To apply submit the application form with support from a sponsor.
View the 2023 Directory of Affiliated Organisations.
Benefits
Inclusion in our Annual Directory of Affiliated Organisations - distributed to all members and available at our events
Discount for recruitment advertising - (£200 saving!)
20% discount for advertising in the Radiation Protection Today magazine - for info email sara.harrington@srp-uk.org
Greatly reduced rates for exhibition stands at SRP events
Access to SRP's Weekly e-newsletter giving you the latest news within the industry and a quartely e-newsletter just for AOrgs
Free literature displayed on reception desk at SRP events
A visible way to demonstrate your organisation's link to the leading professional body in radiation protection with a direct route to Council via the Affiliated Organisation Representative
Chance to engage with other Affiliated Organisations
Annual Affiliated Organisation forum hosted by the SRP President
A link to your organisation on the SRP website
Publication of newsworthy items in member circulars
Use of Affiliated Organisation logo
Becquerel Benefits (commercial organisations)
SRPros – an interview that is circulated to members and distributed via SRP social media channels and website (see latest ones below)
Presentation opportunity during Annual Conference
One Annual Conference place for a business contact at a discounted rate of £50
Curie Benefits (non-commercial organisations)
One free Annual Conference place for for a student or young professional
One free Annual Conference place for a staff member
CPD accredited events – one employee may attend at the discounted member rate if they're not an individual member
Affiliated Organisation Representative, Gary Teague (Gemini Technology)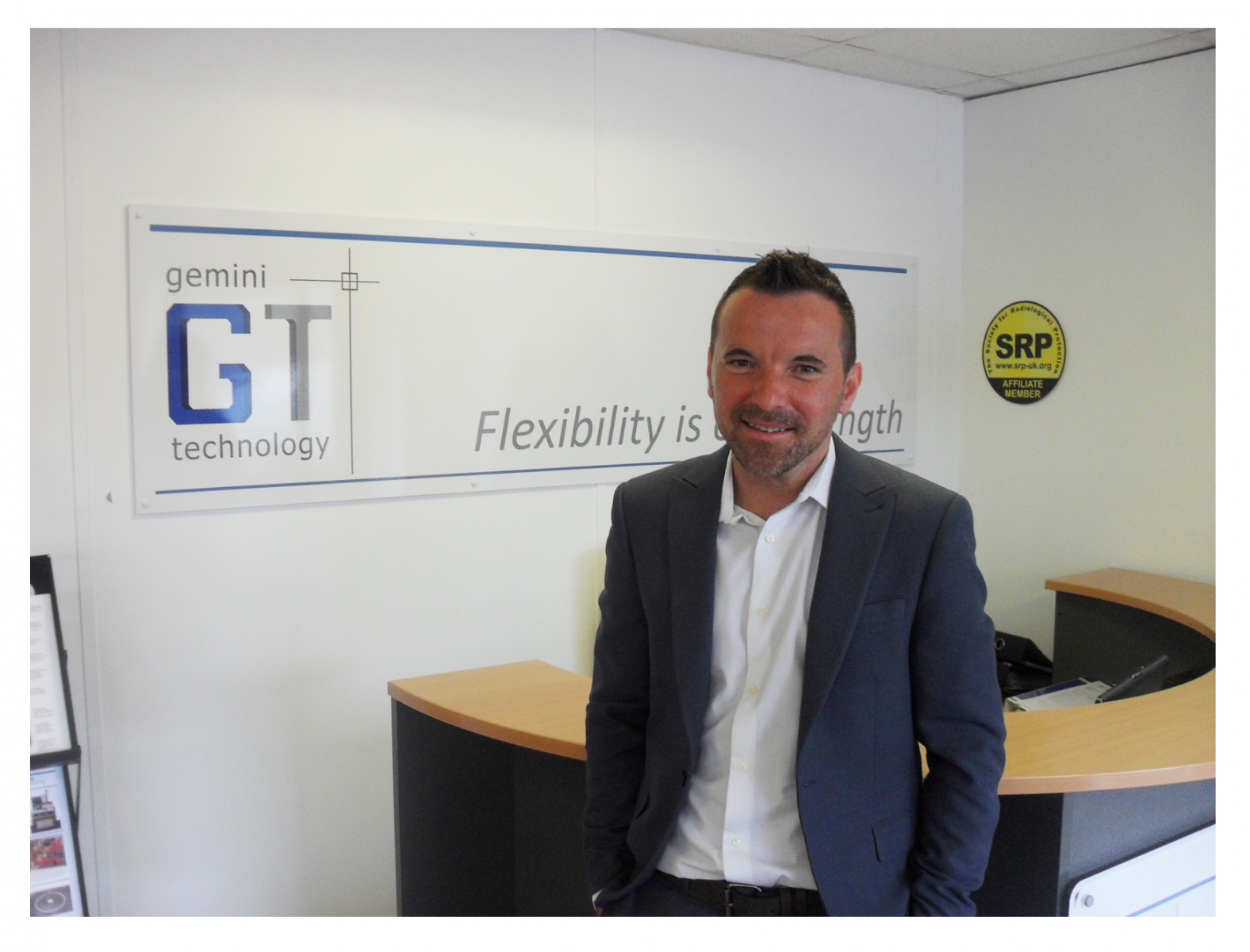 Questions about becoming an Affiliated Organisation (AOrg) or you're a current AOrg and would like to talk to someone from SRP? Please email Gary at affiliatedorgs@srp-uk.org . Gary attends meetings of SRP Council as well as the Engagement and Operations Directorate Boards. He is also a member of SRP's Marketing and Revenue Generation Working Group.
We're always keen to publish AOrg news so please get in touch.
Meet the Affiliated Organisations
Click on i to find out more about the Affiliated Organisations and on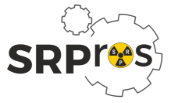 to read their SRPros interview. Click on any tile to reach that Affiliated Organisation's website.