Affiliated Organisations
Affiliated Organisation (AOrg) membership is open to any organisation (eg company, government department, association) engaged in or having an interest in radiological protection and allied fields. The current annual subscription for AOrg membership is £465 pa.
View the new Benefits of Membership.
2022 Affiliated Organisation Directory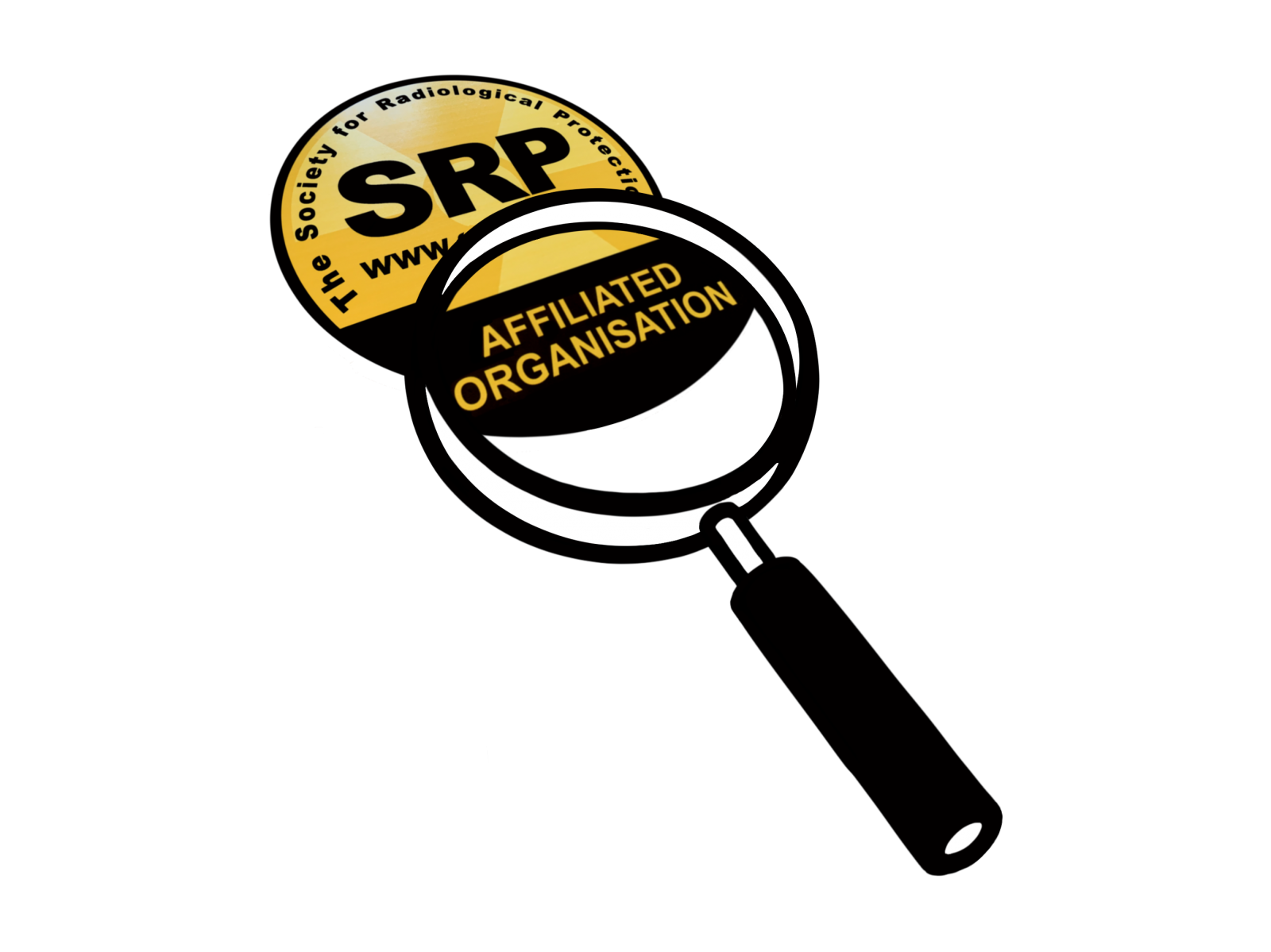 We publish an annual Affiliated Organisation Directory. Included are suppliers of Radiological Protection services and products as well as key organisations supporting the highest standard of professionalism in Radiation Protection. This Directory will help you find expert advice, products and information more easily – as and when you need it. This interactive publication with index is available here.
NEW: SRPros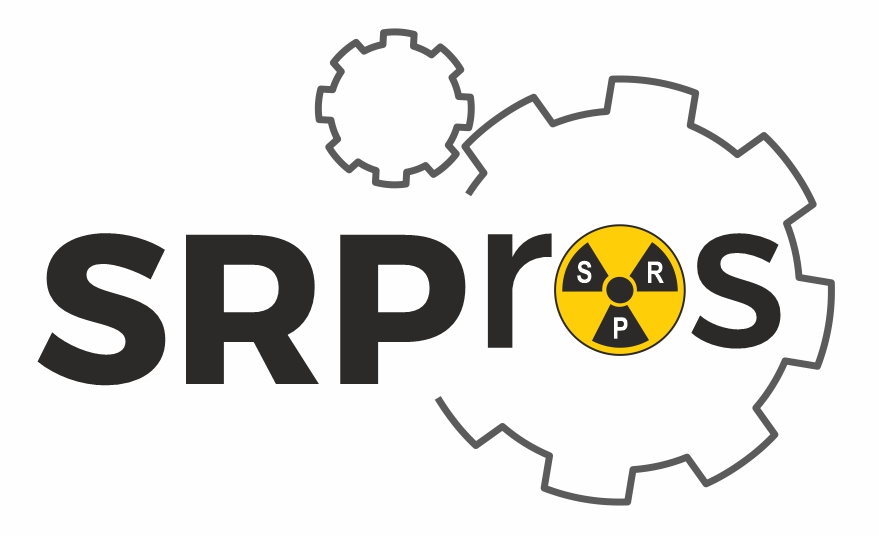 You can now opt into an SRPros interview - this is an interview with an SRP AOrg which is published on our website (you can see those that have already participated in the table below - just look for the SRPros logo), in our Weekly member e-newsletter and on our social media accounts. Our latest interview is with Nuvia.
Benefits of being an Affiliated Organisation
Inclusion in our Annual Directory of Affiliated Organisations - distributed to all members and available at our events
Greatly reduced rates for exhibition stands at SRP events
Discounts for recruitment advertising
A link to your organisation from the SRP website
Publication of newsworthy items in member circulars
Use of SRP Affiliated Organisation member logo
Direct link to Council via the Affiliated Organisation Representative
Chance to engage with other Affiliated Organisation members
Annual Affiliated Organisation forum hosted by the SRP President
Affiliated Organisation Representative, Gary Teague (Gemini Technology)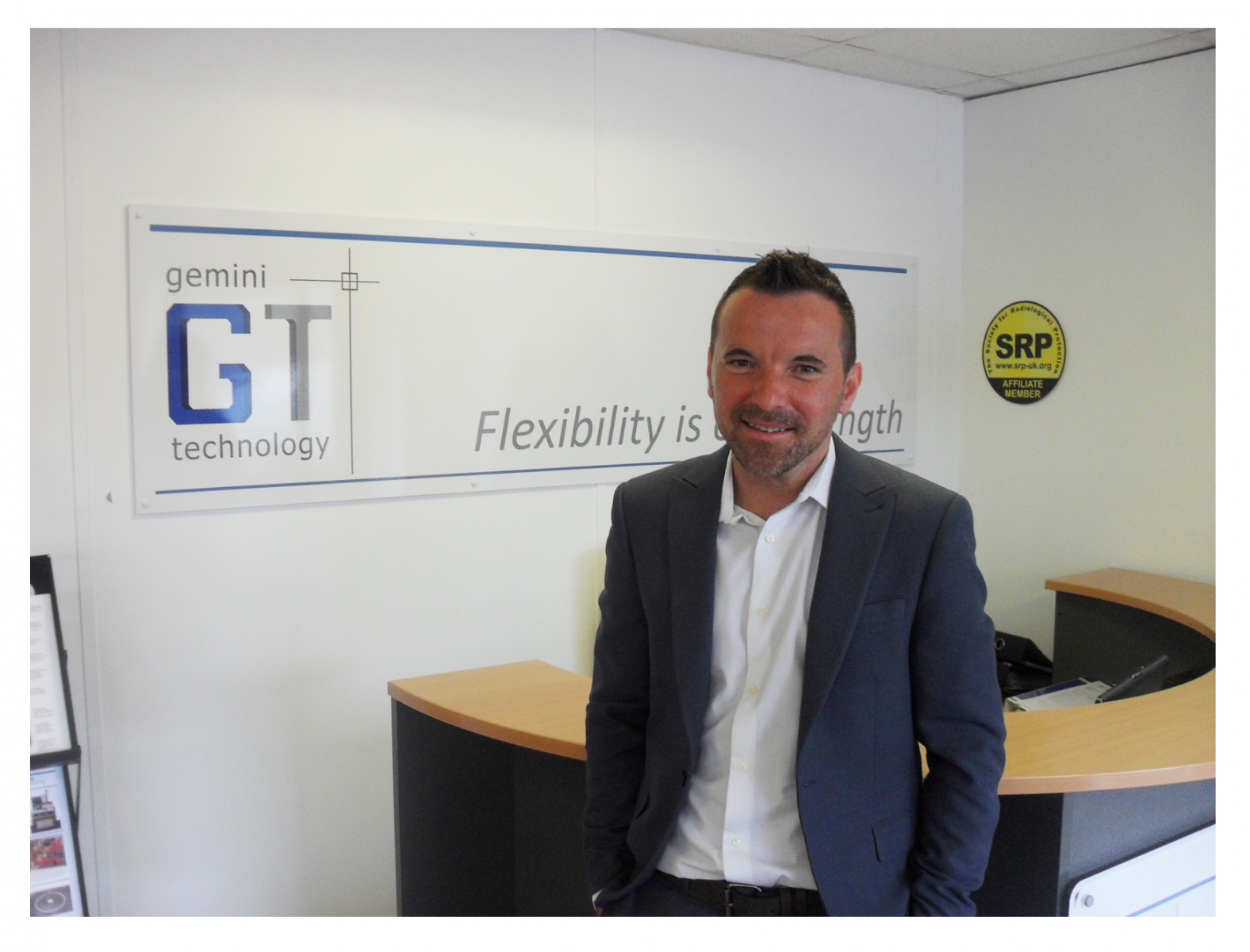 If you do have any questions about becoming an Affiliated Organisation (AOrg) or you're a current AOrg and would like to talk to someone from SRP, please email Gary at affiliatedorgs@srp-uk.org . Gary attends meetings of SRP Council as well as the Engagement and Operations Directorate Boards. He is also a member of SRP's Marketing and Revenue Generation Working Group.
Gary recently visited Scotland and managed to squeeze a cycling route of just under 190km…in one day. Read about his amazing tour of North Scotland and his experience of travelling in COVID-19 times here. We're always keen to publish AOrg news – particularly of anything that is more of a challenge than usual given current restrictions; please let us know.
Apply to be an AOrg
To apply submit the application form with support from a sponsor.
Also see our leaflet 'Affiliated Organisation membership: The Benefits to Your Organisation'.
Meet the Affiliated Organisations
Click on i to find out more about the Affiliated Organisations and on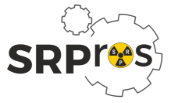 to read their SRPros interview. Click on any tile to reach that Affiliated Organisation's website.